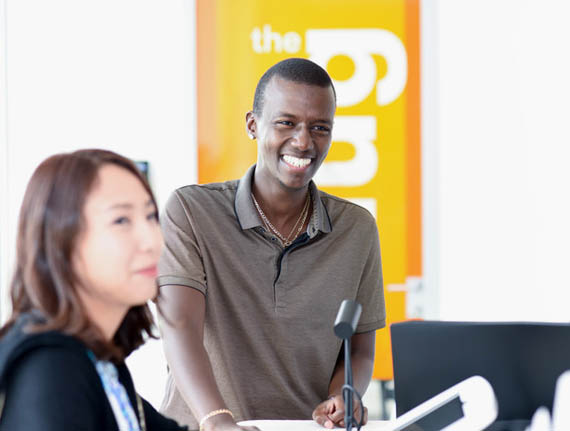 Welcome to the RS Components careers website
Increasingly powered by digital technology, we're our customers' one-stop-shop for electronic products and components. But if we're going to be first choice for customers, we also want to be first choice for our future colleagues.
Find the job that's right for you, grow in our high-performance culture and be rewarded for your success. Whoever you are, whatever you do and wherever you are; it all starts here. Are you ready to explore the possibilities?
Digital drive and tech innovation
We are a digital business, enabled by technology and the talent we bring in to the business. As a global force in B2B digital, our team is responsible for over 60 websites worldwide and a range of procurement solutions. They're the ones focused on continuously improving our online offer and building a user experience for the customer like no other.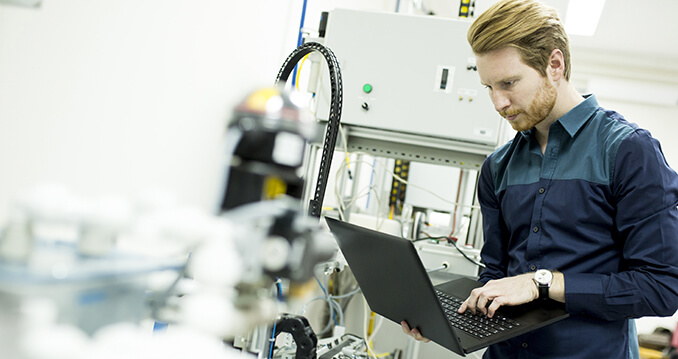 And what about the people driving the technology that supports us? From enterprise solutions architects and technical authors to software engineers, infrastructure and ops experts, our team of high-performing, customer-focused innovators turn ideas into the solutions that keep us ahead.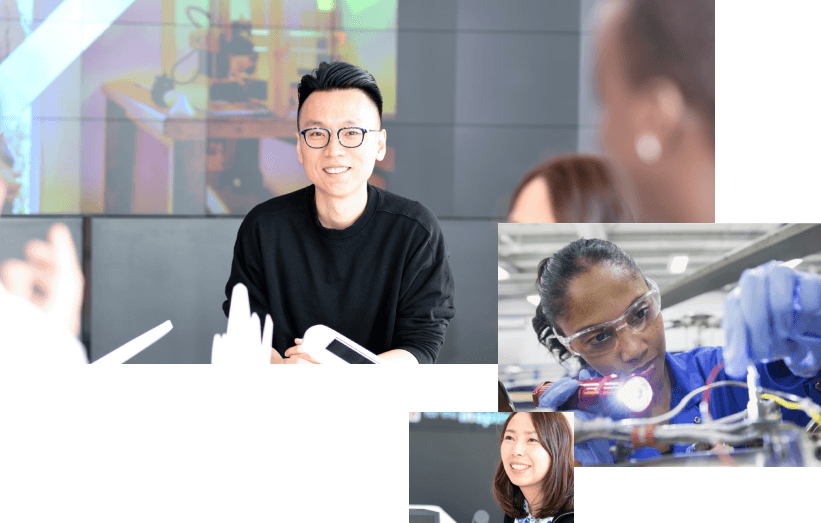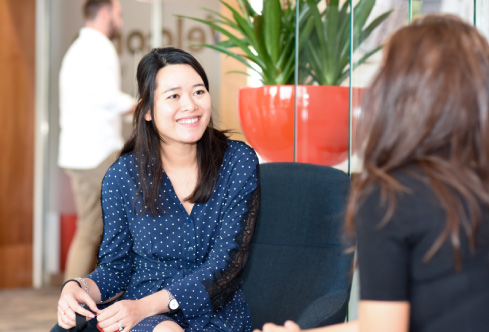 Join a digital powerhouse
We're growing internationally and the opportunities are multiplying. We're going through a digital transformation that you can truly own. Our focus is on customer experience, and involves everything from product research, offer development and merchandising to social marketing, usability and analytics. Best of all? You can shape it. If you like the idea of owning your career and think you've got what it takes to inspire others, this could be your opportunity to drive real change. Come join us and grow with a team of people who will challenge and inspire you.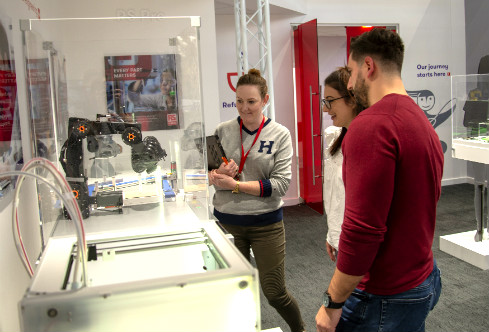 Work in technology
Our team of pioneers, innovators and disruptors harnesses all the latest tools, from robotics to AI, to make that happen. Bring your ideas and see them turn into cutting-edge solutions. You'll have the freedom and autonomy to try new things because we're hungry for change. We have Agile teams working on developing new tools and services that put the customer at the heart of everything we do. Make your mark on a global giant with big ambitions for the future.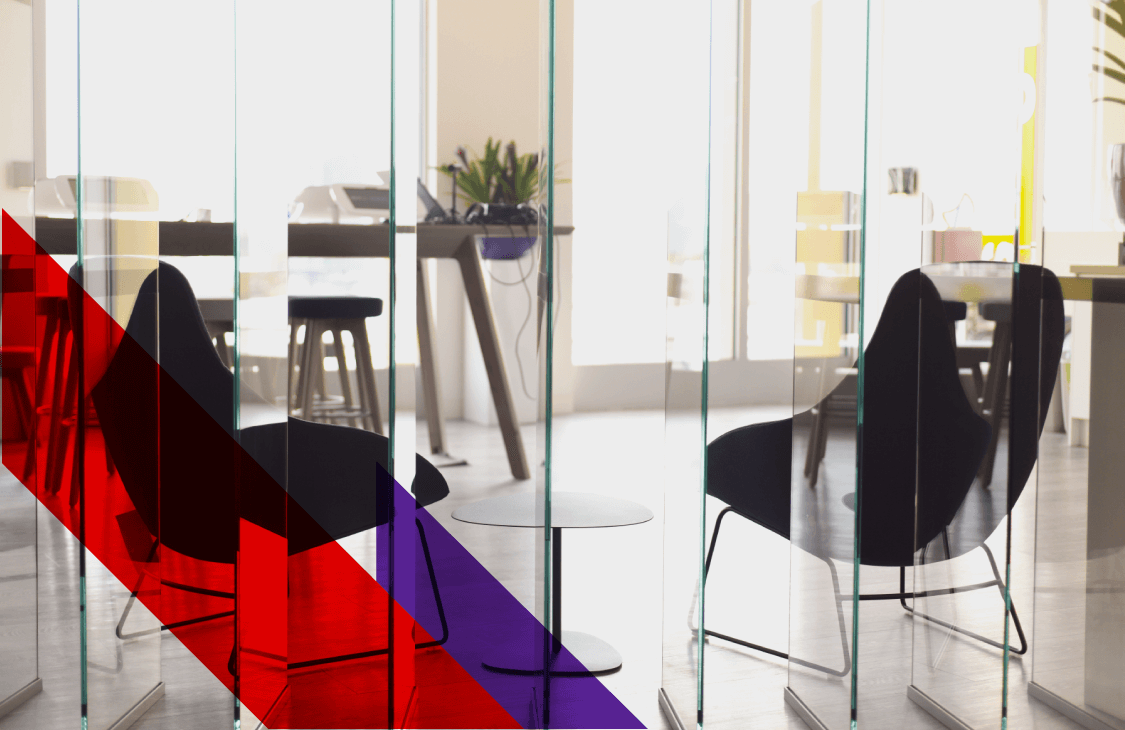 The way we work
Our vision is to become first choice. Not just for our customers and suppliers, but also for our people. We bring new ideas to the table, and turn them into ground-breaking solutions that empower others to create, develop and discover. What we offer in return is a focus on you. Experience the freedom and autonomy to realise your potential, share your ideas and make them happen. We want you to feel supported and listened to by a team that celebrates individuality and independent thought; encourages different perspectives; and embraces every background. It's how we challenge ourselves to become stronger and better than ever.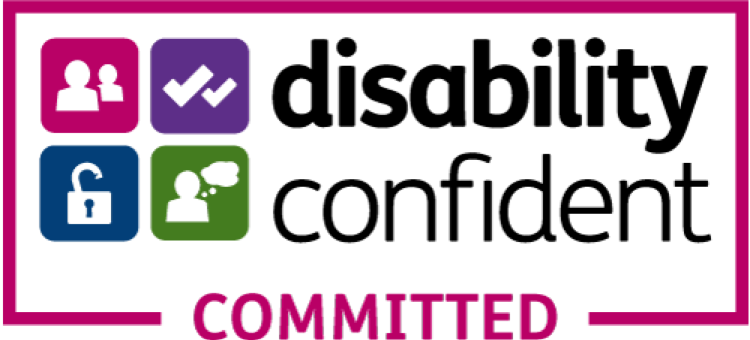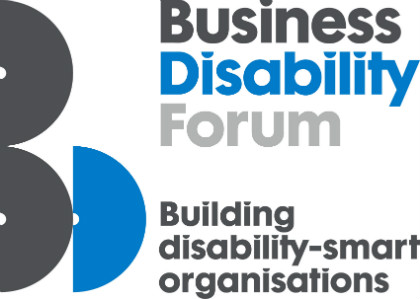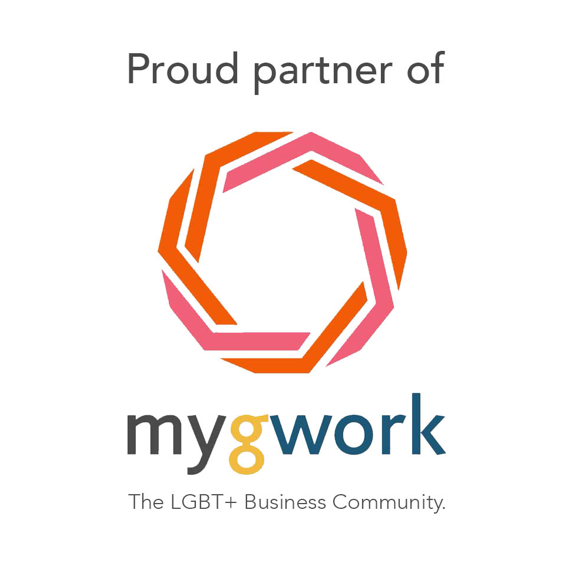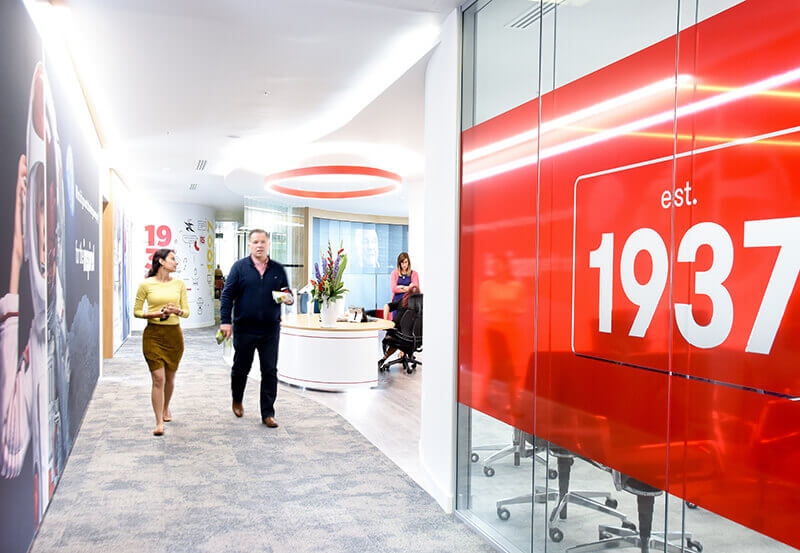 Location
Join us and discover endless opportunities to make your mark. We're hiring around the world. Take a look at our locations, click a country in the list to search.
Search all jobs